Steve Kinsey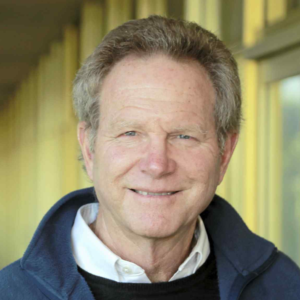 Steve Kinsey recently completed twenty years of elected service as a member of the Marin County Board of Supervisors. Prior to taking public office, Steve owned and operated a building design and construction firm for 19 years. He has a B.A. in Architecture and is a Ca. Licensed General Contractor.
Steve's unique blending of building design and planning skills with his local, regional, and statewide government experience has propelled notable community progress, including Marin County's nationwide leadership in Safe Routes to School and non-motorized transportation, over ½ Billion dollars in voter-approved transportation funding, meaningful inclusion and funding equity for disadvantaged communities, and an award-winning General Plan grounded in principles of Sustainability.
Steve has developed excellent strategic planning, communication, and project delivery skills. His commitment to detail in design is reflected in his project management leadership, and his natural ability to work with competing interests to achieve creative, holistic solutions accepted by all parties.
During his years of public service in Marin County, Steve also served 18 years on the Bay Area's Metropolitan Transportation Commission, elected as Chair from 2004-2006. He led adoption of MTC's TOD Policy and chaired  development of its Smart Growth Livability Blueprint. He was founding Chair of the Bay Area Air Quality Management District's public/private Electric Vehicle Strategic Council.
While Steve's focus is primarily on the built environment, he has also been active in coastal resource protection and agricultural land preservation. From 2012-2017 he served on the statewide California Coastal Commission, selected three times as Chair, from 2013-2016. For 20 years, he served on the Board of the Marin Agricultural Land Trust, helping conserve over 45,000 acres of productive ranch and farmland.
Breeze Kinsey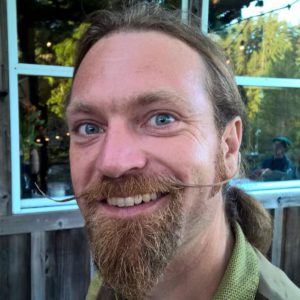 Breeze Kinsey offers a range of research, analysis, graphic design, rendering, digital development and planning services.  His work is informed by a wealth of experience as a team member and leader within a wide range of organizations.
Notable projects of late include:
Producing "The Value of Public Space", a visually rich dive into the data on how public space impacts land value and local tax revenues.

Developing conceptual renderings illustrating the possibilities for innovative cycling infrastructure and integrating new public space into redeveloping downtown areas 

Working with the City of San Rafael to visualize current height limits and the impact of potential development in the downtown area.